Save the Canons Drive trees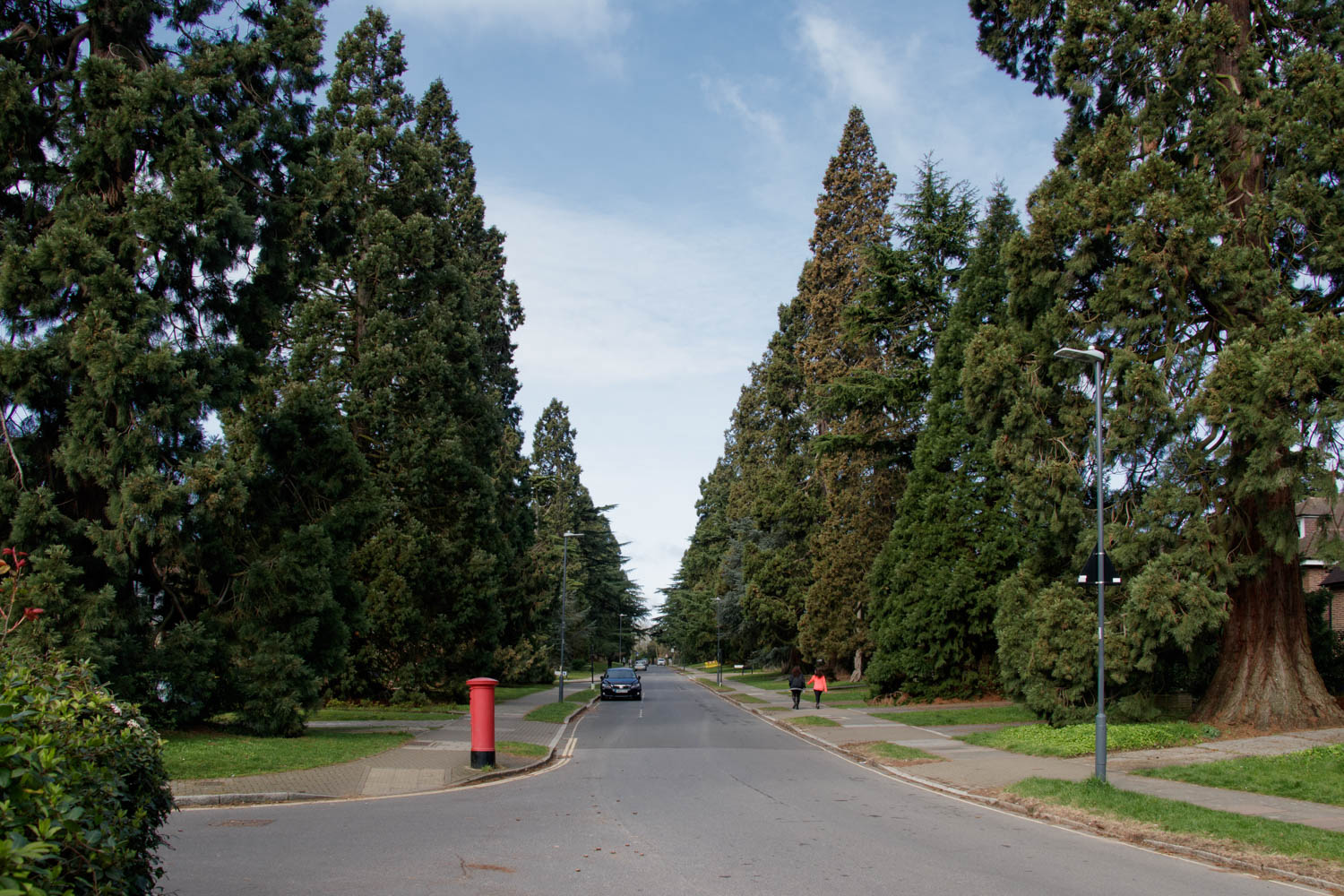 Canons Park Estate Ltd is a volunteer-led residents association established to manage and look after the Canons Park Estate in Edgware. The Estate is a designated conservation area within the London Borough of Harrow.
The main road of the Estate is Canons Drive, originally a carriage drive to Canons, a stately home built for the first Duke of Chandos. Canons is now the home of North London Collegiate School.
The trees on Canons Drive include Wellingtonia (sequoia) Redwood trees and Cedar trees planted in the 1850s making Canons Drive one of the finest collection of trees in the country. The trees are protected by Tree Preservation Orders.
Residents living at three properties on Canons Drive have made claims to their insurers following damage to their properties which they claim is caused by tree roots from these trees. The insurers have applied to Harrow Council to remove the Tree Preservation Orders so that the trees can be destroyed. Two applications have since been withdrawn but if the remaining application is successful, we will not have the resources to fight legal action for the trees to be cut down and the trees will be destroyed. The removal of the trees would change the landscape of Canons Drive and the Estate. The effect would be devastating.
Please sign our Petition here You may also wish to comment directly on the claims for the properties. These may be done here:
17 Canons Drive - P/2243/20 - click here to comment